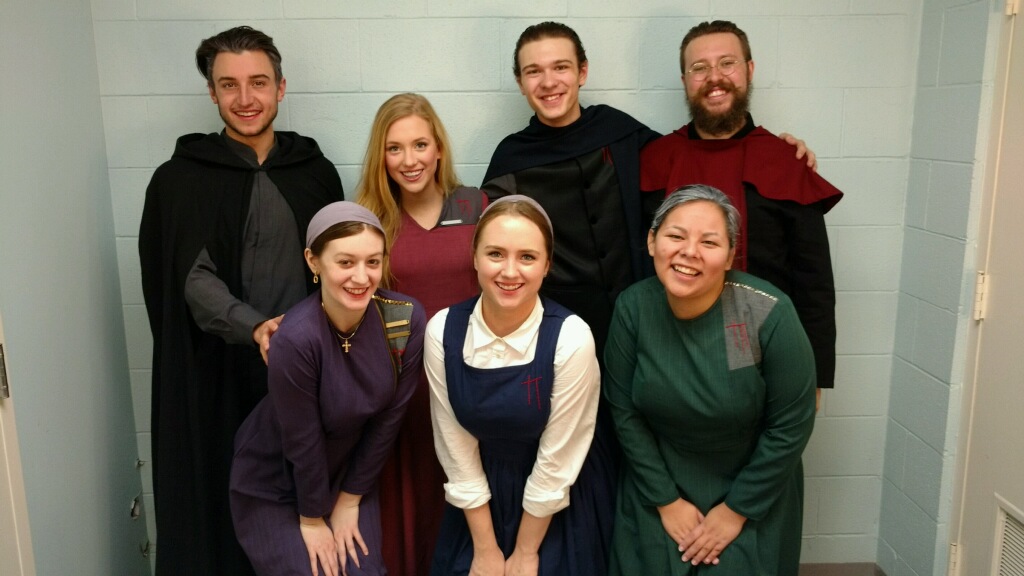 Sally Clark is an actor and singer born and raised in Memphis, TN. She is both a character and dramatic actor who specializes in the transformation of a character physically and mentally. But, Sally's favorite type of character to play is those quirky southern gals.
Having family from the deep south, and growing up in it, she has a lot of appreciation for her southern history. But, being a liberal girl from the city of Memphis, it allows her to have two different perspectives on the world and the current political climate. Still, she is a southern girl after all and enjoys horseback riding, shooting targets, and going over to her grandparents house every Saturday to eat nachos and watch her favorite college football team, The Alabama Crimson Tide (roll tide roll).
In May of 2018, Sally graduated with a BFA in Acting from Otterbein University in Westerville, OH. She currently resides in New York City where she just finished interning with the casting department at Theatreworks USA. Sally is currently with CKO (The Carson Kolker Organization) for film, television, theater and commercials.